1 (7 oz) can salmon, drained and flaked

1 (8 oz) package cream cheese, softened

1 T lemon juice

3 T finely chopped green onions

2 t prepared horseradish

¼ t salt

¼ t hot pepper sauce

¼ t Worcestershire sauce

½ c chopped walnuts or pecans

¼ c chopped fresh parsley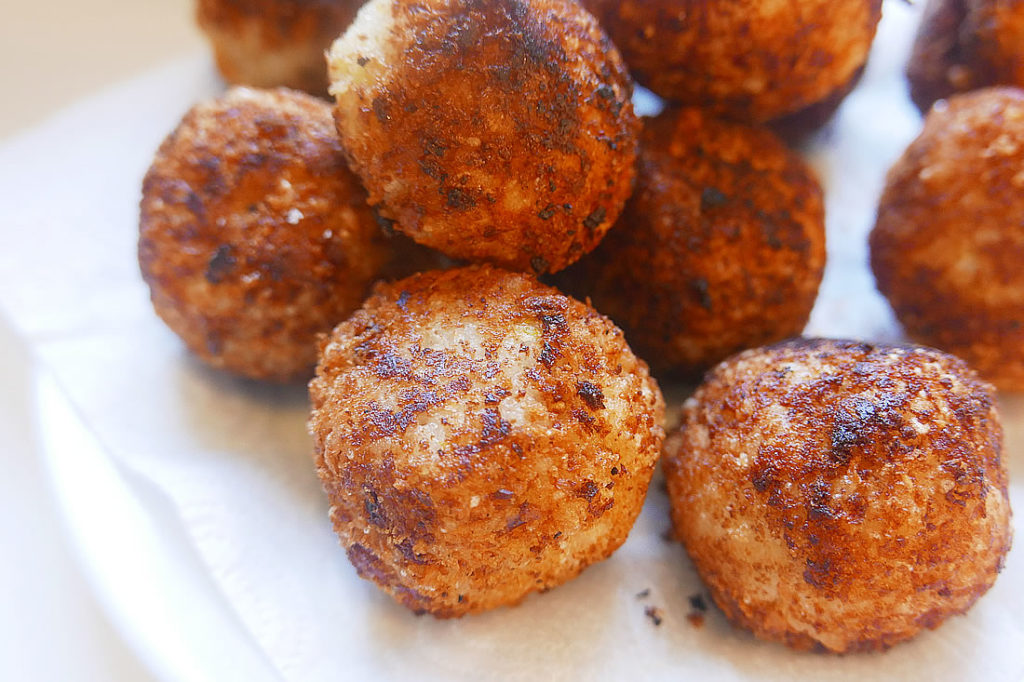 In a medium bowl, mix salmon, cream cheese, lemon juice, green onions, horseradish, salt, hot pepper sauce, and Worcestershire sauce. Form the mixture into a ball and wrap in plastic. Chill in the refrigerator for 3 hours, or until firm. 
On a large piece of waxed paper, mix walnuts and fresh parsley. Roll the ball in the walnuts and parsley until thoroughly coated. Chill in the refrigerator until serving.
Submitted by Judy Sernick