The Nosh is an exciting new project launching in June, the goal of which is to bring community members together through the universal language of Jewish food, which is an integral part of Jewish culture, tradition, and religion.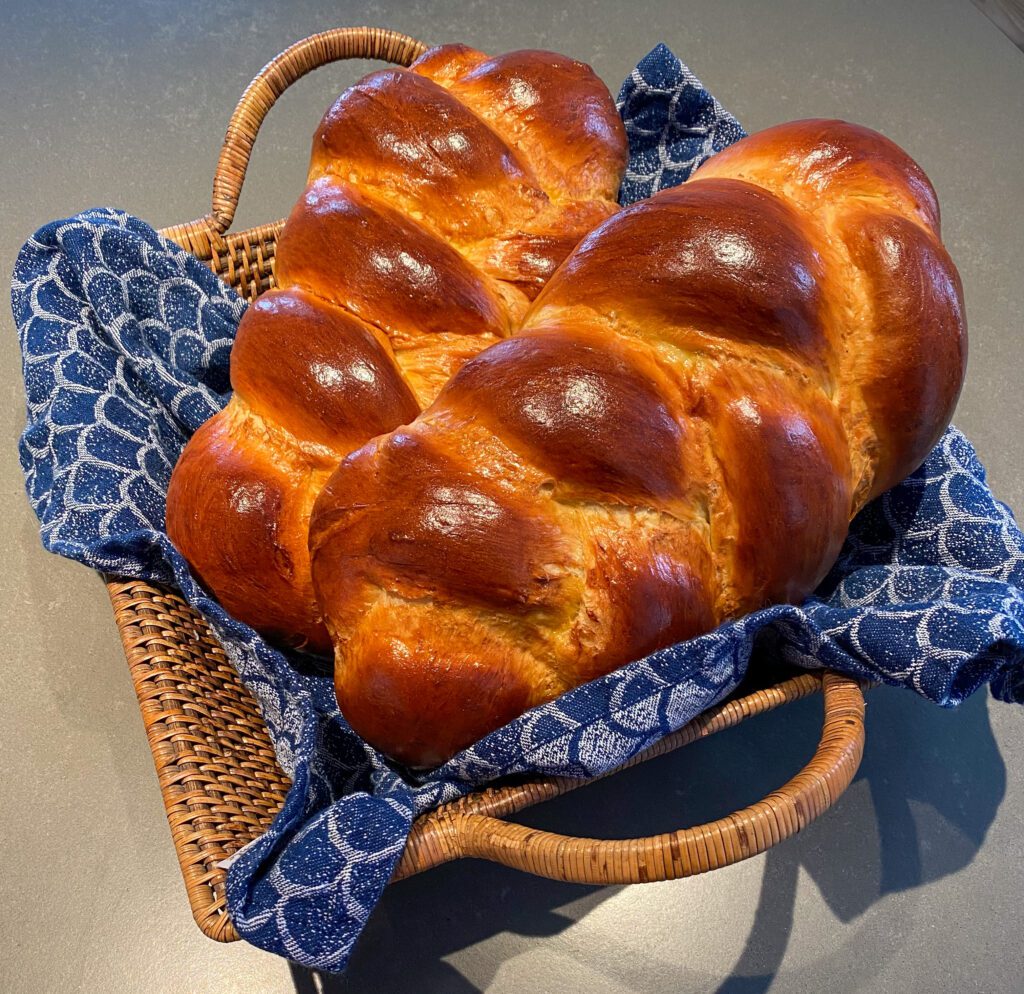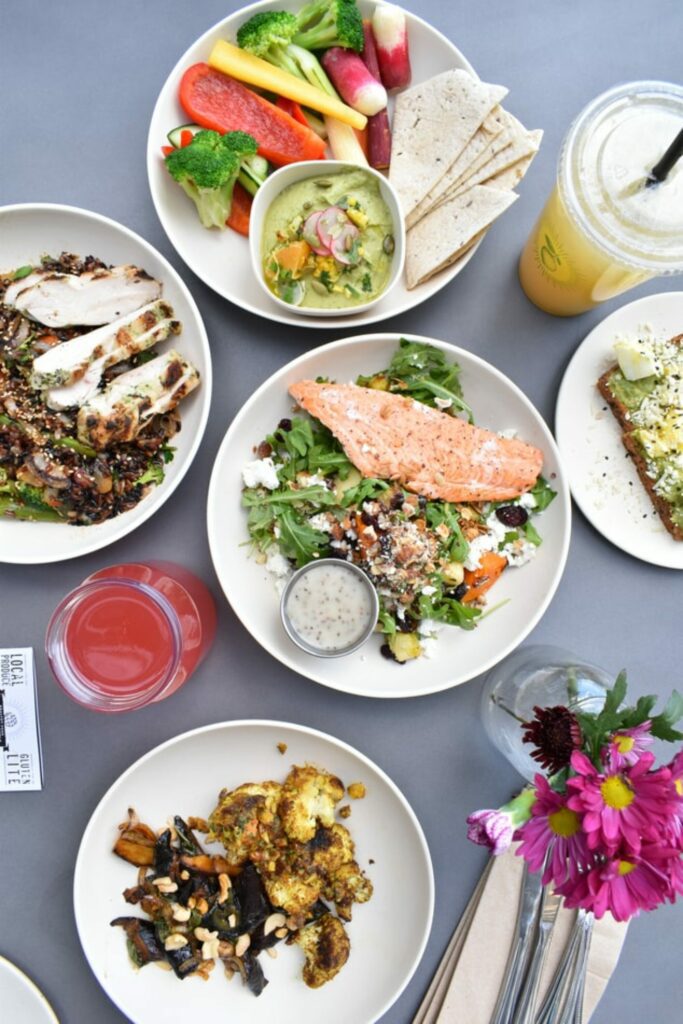 The idea of an online community cooking site germinated during discussions regarding the creation of a new community cookbook, a project not done for decades. Like the community cookbooks of old, The Nosh invites you to participate, this time through the website, where community members can upload their favorite family recipes. The difference is that The Nosh, unlike a traditional book, is a "living" document, constantly updating and evolving. We also encourage the submission of pictures, videos, and stories, which was either not possible or cost prohibitive with a hard copy book.
Our goal is to have local foodies, including chefs and restaurateurs, wine and beer experts, food critics, and food writers share news, recipes, instructional videos, cooking tips, and stories with a uniquely Jewish focus. We want to bring you Jewish food with a modern twist as well as traditional food passed down through the generations. You'll see a new emphasis on international cuisine, with recipes from the Sephardic and Mizrahi communities. We'll cover the holidays and special occasions, as well as vegetarian, vegan, gluten-free, Kosher, and other dietary needs. We'll cover the use of kitchen gadgets, like the Instant Pot and other pressure cookers, air fryers, slow cookers, blenders and food processors.
The site is interactive, and we hope you will comment on recipes and share your own in our online recipe collection. Future plans include information about the local Jewish food scene, locally sourced and organic options, volunteer efforts to fight hunger, and other local food-related events, like contests and cook-offs, tastings, and demonstrations.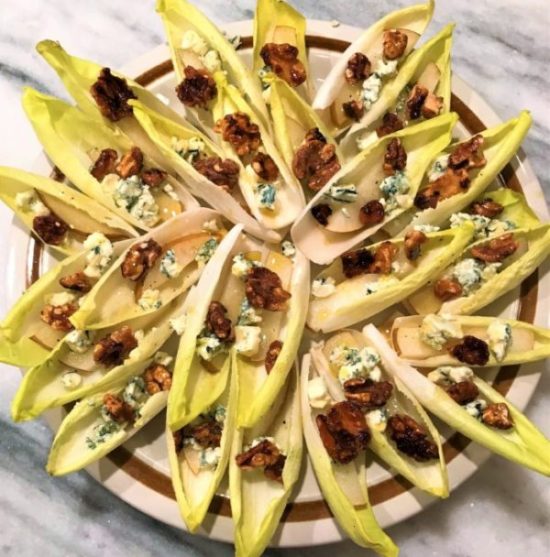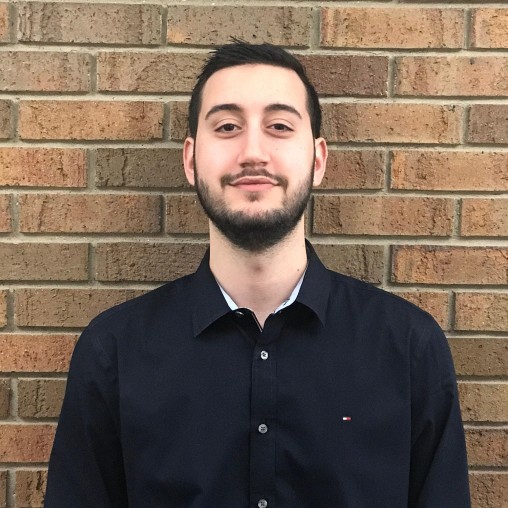 Arad Okanin
Website Developer & Designer
Current IT Director & Website Developer for the Jewish Federation of Grand Rapids. Arad also is the founder of Commarad Web Design, an application & development company based in Grand Rapids, MI. Arad also loves fishing and has a passion for International Relations.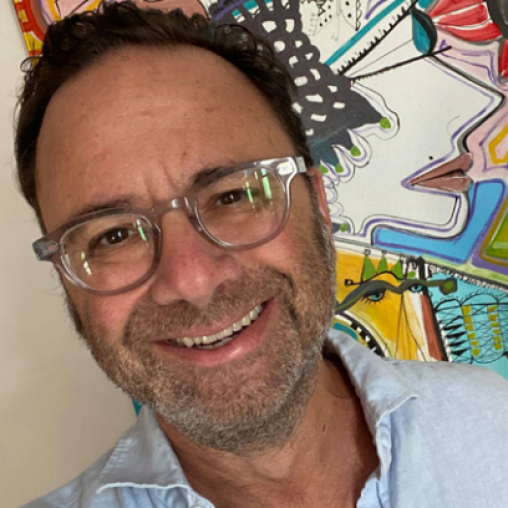 Evan Rossio
Content Creator & Director
Evan Rossio is the Campaign Director for JFGR who lives in East Grand Rapids with his wife Julie. He is a recently retired attorney, having practiced law since 1988. If he's not in the Federation office, you can usually find him in the kitchen cooking, drinking coffee, reading the New York Times, reading a book on the porch, walking around Reeds Lake with Julie, exploring local restaurants, working out at the gym, or spending time with friends and his adult children, Jordan, Hannah, and Emily.