Lori's Chocolate Chip Banana Bread
I came up with this recipe for the Temple Emanuel Friday evening Onegs. I wanted to create a home-baked good that was quick and easy and met most people's dietary requirements. Many baked goods have nuts or dairy products, which are common allergens for our members. Baked goods are often high in butter, shortening, or other sources of saturated fats that raise cholesterol, which many of us need to avoid. This recipe met all those restrictions in a delicious way. It has also become a family favorite.
– Juice of 1 lemon
– 3 very ripe bananas
– 2 beaten eggs or 1/2 cup of liquid egg substitute, like Egg Beaters TM
– 3/4 cup brown sugar
– 1/2 cup canola oil
– 1 1/2 cups flour (I prefer whole wheat pastry flour)
– 1/2 teaspoon salt
– 1/2 teaspoon baking soda
– 1/2 teaspoon baking powder
– 1 cup of Enjoy Life TM Mini-Chips, Semi-Sweet (free from common allergens, unlike most chocolate chips)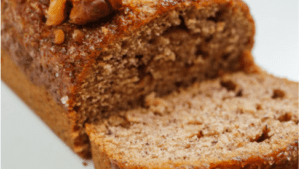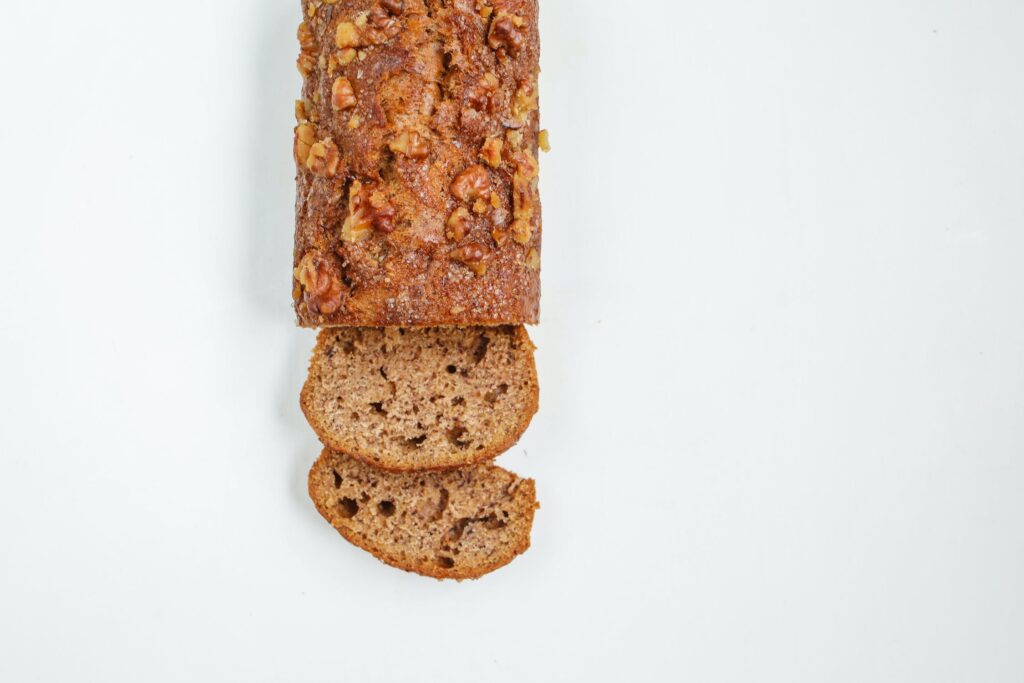 Directions
: Preheat oven to 350 degrees. In a large bowl, juice the lemon. Add the peeled bananas and mash them well with a potato masher. Add the eggs, brown sugar, and canola oil, stirring thoroughly. Gradually blend in the flour, salt, baking soda, and baking powder. Stir until well-mixed. Fold in the chocolate chips. Grease a loaf pan with more canola oil. Pour mixture into loaf pan. Bake at 350 degrees for 50 minutes or until a knife inserted into center of loaf comes out clean (except for melted chocolate chips).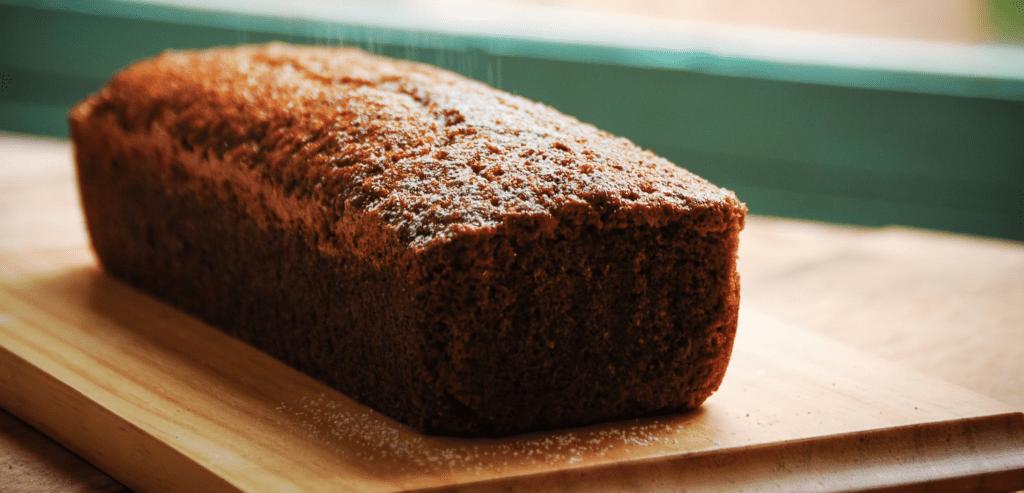 Thank you Lori for this amazing recipe!